How AI is Enhancing Print on Demand Design Innovations
Discover AI's impact on print on demand design, creativity and efficiency.
The print on demand industry has experienced substantial growth in the past few years, with entrepreneurs and small businesses capitalizing on the convenience and potential of this low-investment business model. A key aspect to print on demand success lies in effective and captivating design. This is where artificial intelligence (AI) comes in, revolutionizing the way design creation is approached and executed in the print on demand space.
The Evolution of Design in the Print on Demand Industry
In the past, the process of design creation for print on demand products was mainly manual labor. Designers would spend countless hours generating concepts, making edits, and preparing files for printing.
Fast forward to today, AI has significantly reshaped the design process, offering a much more efficient and dynamic experience. AI-generated designs save time, bring out creative potential, and cater to various product niches effectively.
Key Benefits of AI-Driven Design Innovations
Time-saving and Efficiency Enhancements
Using AI-powered design tools like PrintJourney, you can automatically generate designs and adapt them to multiple products in just minutes, instead of hours. This leaves you with more time to focus on marketing strategies and growing your business.
Massive Variety and Unique Design Possibilities
One of the main advantages of AI-driven design is the ability to generate an endless variety of unique designs. AI helps you tap into an extensive array of design concepts, preventing your print on demand store from being limited to repetitive or common designs.
Streamlined Customization for Different Products and Niches
AI-powered tools can easily adapt and resize designs to fit various products and dimensions, like t-shirts, phone cases, mugs, and home decor items, ensuring a cohesive and consistent look throughout your store.
Data-Driven Insights for Design Optimization
Utilizing AI, you can analyze data and customer preferences to optimize your designs, catering to current trends and the specific tastes of your target audience.
The Role of AI in Streamlining Print on Demand Workflows
AI not only enhances the design process, but also helps automate tedious tasks like product listing and keyword generation, reducing the workload and streamlining your business:
Automating design scaling: Quickly prepare designs for various products with different dimensions.
AI-powered generation of product titles, descriptions, and keywords: Improve organic search visibility and increase the chances of driving sales.
Batch-processing and auto-publishing designs: Upload several designs at once, saving time and effort.
How AI Enhances Creativity and Personalization in Print on Demand Design
Utilizing AI-generated design templates, you can easily personalize and customize designs to truly stand out in the crowded print on demand market. AI also helps you experiment with different designs styles and niches, ultimately providing endless creative possibilities.
Getting Started with AI-Enhanced Print on Demand Design Tools
To seamlessly incorporate AI-driven design tools into your print on demand business, choose a reliable and user-friendly platform like PrintJourney - which offers AI-driven design generation, easy integration, and a wide range of features to suit your needs.
Conclusion
Embracing AI-driven design gives your print on demand business a competitive edge, leading to more creative designs, improved efficiency, and greater growth potential. Invest in the power of AI technology today and become a PrintJourney subscriber for a brighter and more successful future within the print on demand industry.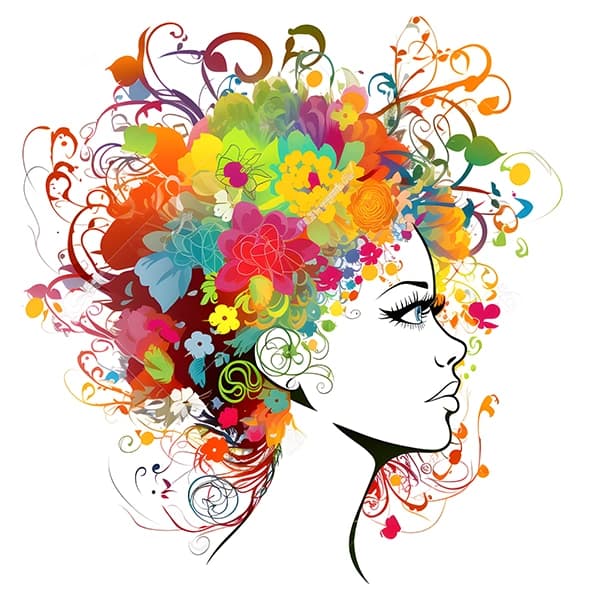 Streamline Your POD Business
Looking to maximize your time and profits?
PrintJourney leverages AI to automate your print-on-demand workflow. Transform your creative concepts into bestselling products with minimal effort.
It's smart, it's simple, and it saves you money — so you can focus on growing your business.
Automate with AI